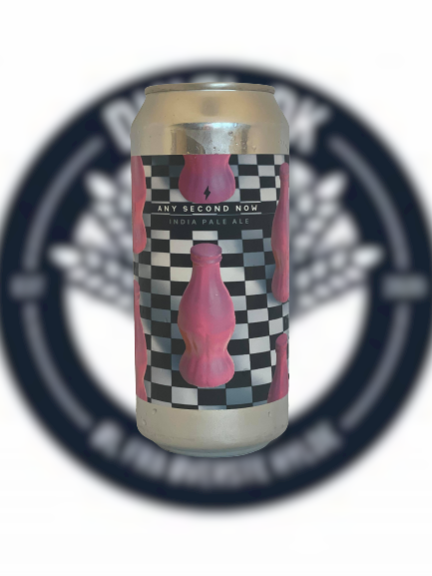 Garage Beer Co. - Any Second Now
55,00 kr.
Type : New England IPA
Alkohol: 6,6%
Størrelse: 440ml
Bryggeri: Garage Beer
Land: Spanien
Untappd score: 3,95
Garage Beer Co. - Any Second Now
Our second experimental hop IPA release of the year sees the focus turn to HBC735. This hops carries a huge oil content of 3.6ml/100g which is double what Mosaic normally clocks in at. This isn't everything when it comes to judging how aromatic a hop is but it is certainly a good indicator. Being described as a hop with big notes of cantaloupe melon, lemon, pineapple and orange we decided some mango heavy mosaic would compliment it nicley. Using one of our base IPA malt bills this allows us to show what this hop can do as the main aspect of a dry hop charge. With a creamy body that gives way to a slightly drier finish showing a refined but refreshing bitterness, these are the types of IPA's that we love to drink!